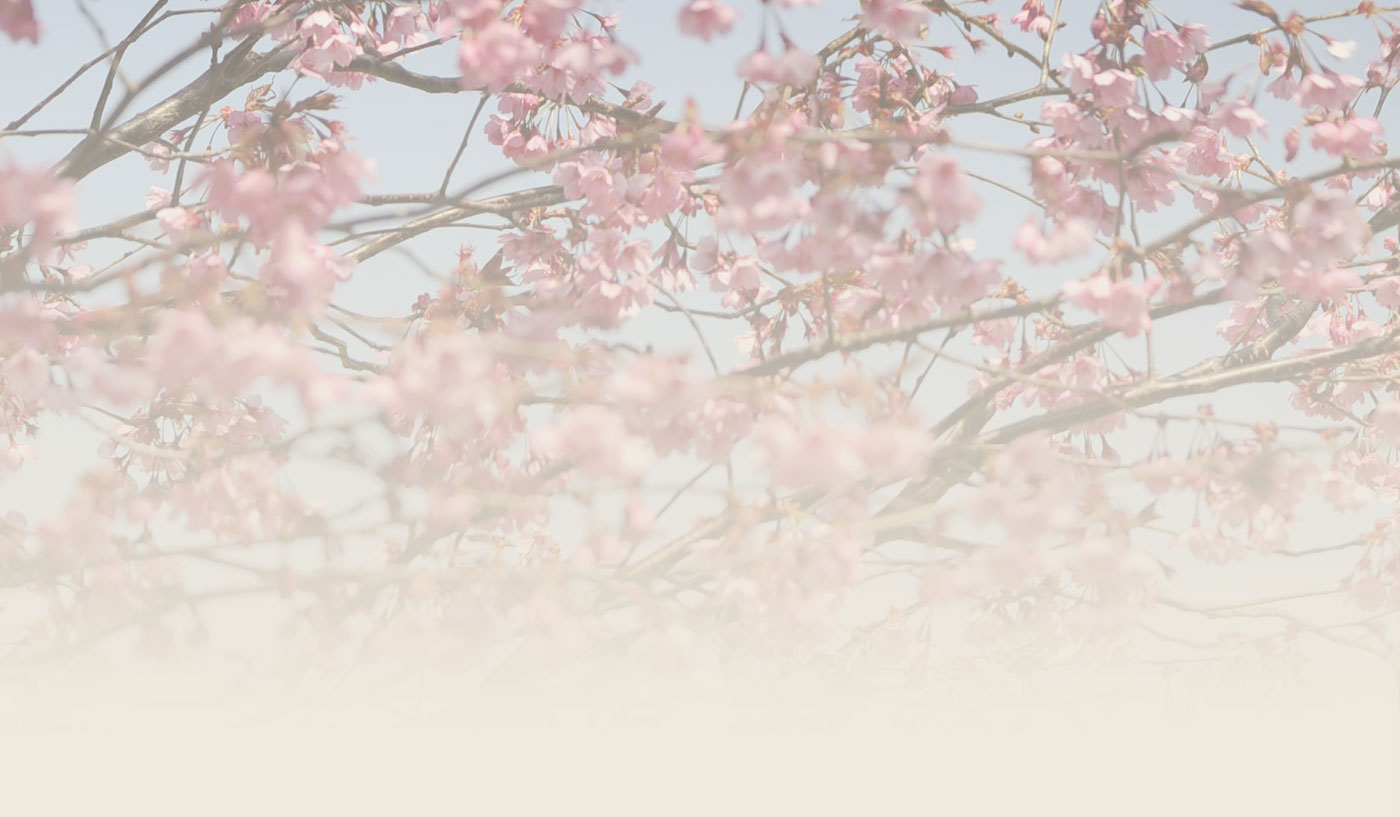 Privacy Policy
Information Collection and Use
We do not collect personally identifiable information on this Website. We may collect, store or accumulate certain non-personally identifiable information concerning your use of this Website, such as information regarding which of our pages are most popular. We may share or transfer such non-personally identifiable information with or to our affiliates, licensees and partners. We may disclose any information we deem necessary, in our sole discretion, to comply with any applicable law, regulation, legal process or governmental request.
Cookies and Log Files
We may place a "cookie" on your computer's hard drive so we can recognize you as a return user and personalize your experience. A cookie is a piece of data that enables us to track and target your preferences. The cookie will be stored on your computer's hard drive until you remove it. You can have your browser notify you of, or automatically reject, cookies. If you reject our cookie, you may still use our Website, but you may be limited in the use of some of the features.
In addition, we may use IP addresses to analyze trends, administer our Website, track traffic patterns, and gather demographic information for aggregate use. Except as otherwise disclosed in this Privacy Policy, we will not use IP addresses in combination with your personally identifiable information without your prior consent.
Links
This Website may contain links to or from other websites. Please be aware that we are not responsible for the privacy practices of other websites. This Privacy Policy applies only to the information we collect on this Website. We encourage you to read the privacy policies of other websites you link to from our Website or otherwise visit.
Notification of Changes
We may revise this Privacy Policy from time to time. If we decide to change our Privacy Policy, we will post the revised policy here. As we may make changes at any time without notifying you, we suggest that you periodically consult this Privacy Policy.