2018 Vesak Celebration
Cherene
June 1, 2018
Comments Off

on 2018 Vesak Celebration
comments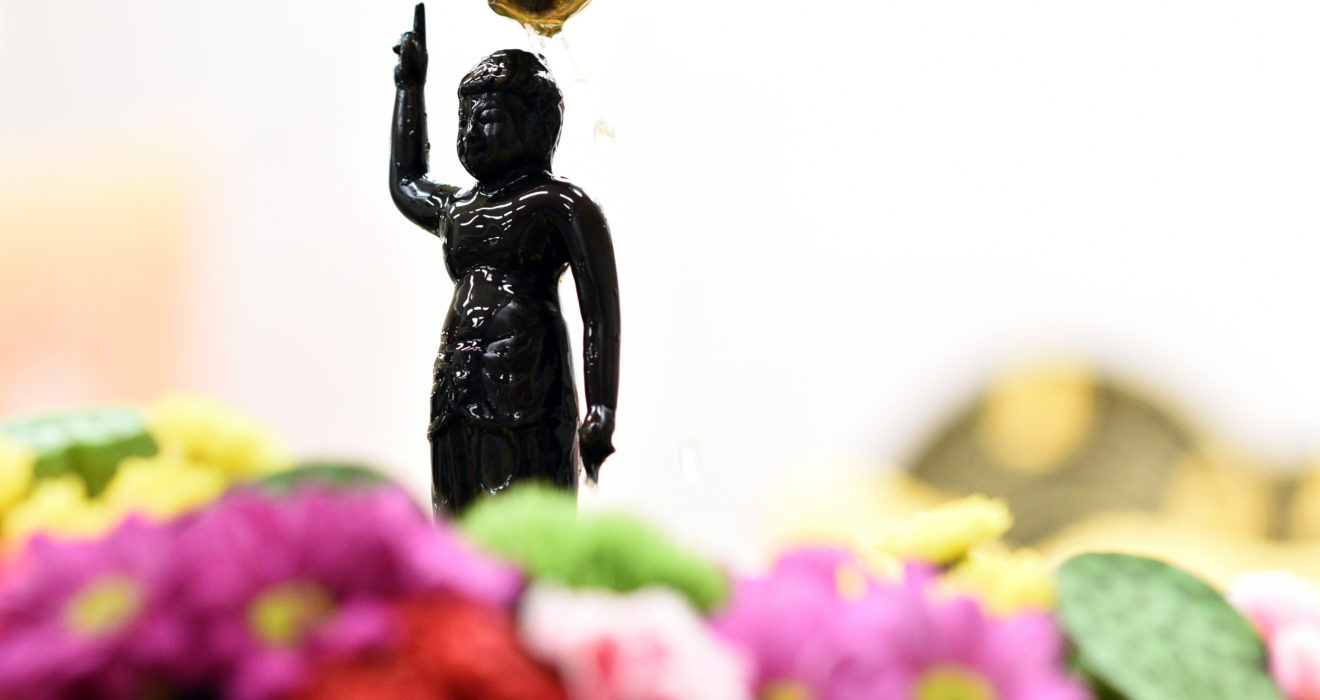 Vesak Day is an occasion that celebrates an altruistic heart of unconditional kindness, compassion and caring for others, which is common to all humanity. On 29 May, youths from South East Community Development Council (CDC) and Shinnyo-en Singapore assisted to pack porridge in Masjid Khalid for members of the public to break their fast. The youths were also joined by the Mayor of South East District, Dr. Maliki Osman along with the inter-faith friends of Shinnyo-en.
Shinnyo-en Singapore encourages understanding and appreciation of other faiths, and seeks to promote the values of mutual understanding and social cohesion through interfaith activities and community events.
May this Vesak Day be an inspiration for all to continue practicing generosity, compassion and care for others in the community.
2018 Vesak Day Celebrations