Shinnyo-en celebrates 20 years in Singapore
Cherene
November 30, 2014
Comments Off

on Shinnyo-en celebrates 20 years in Singapore
comments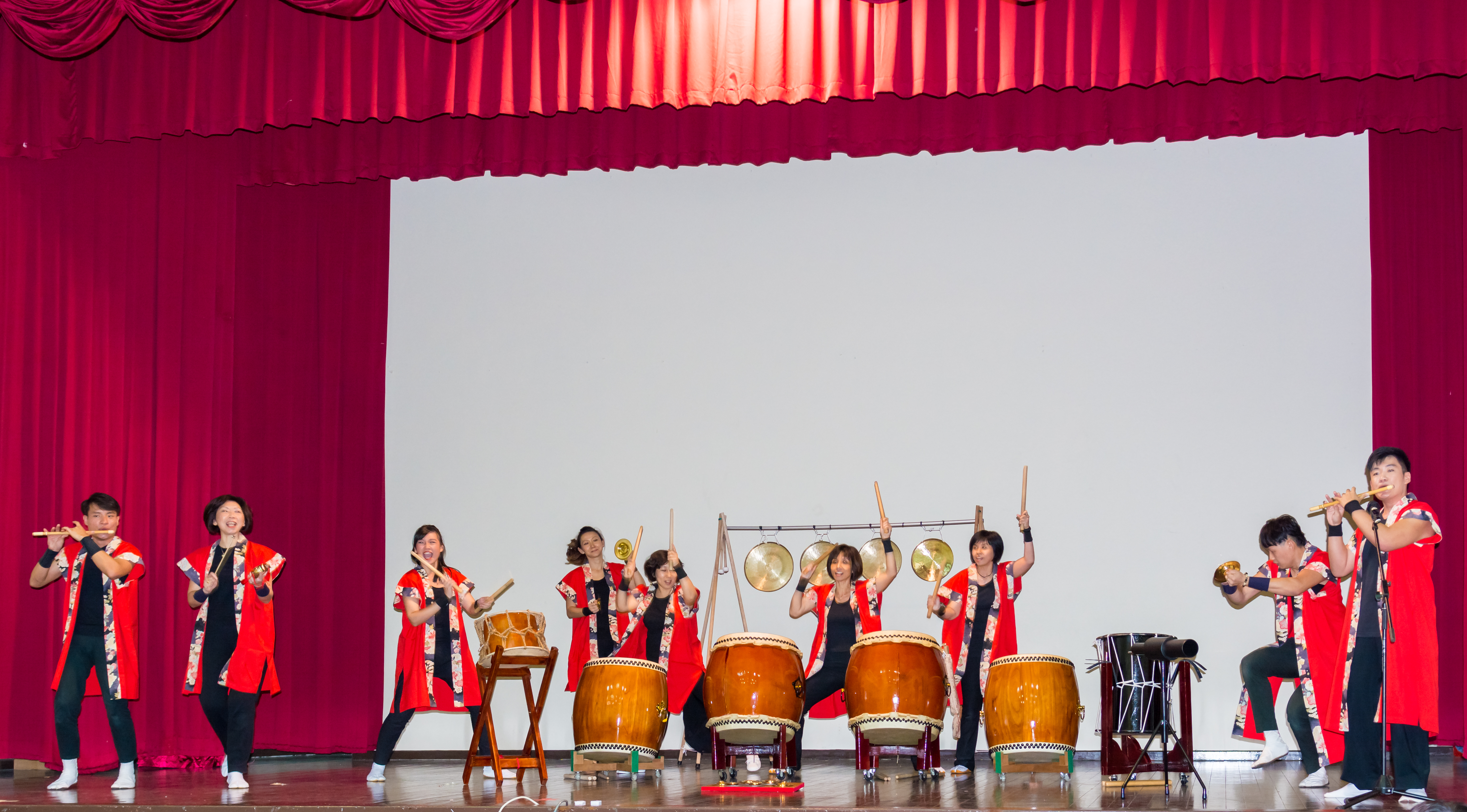 With humble beginnings in 1994, the Shinnyo-en Singapore family has grown from a group of 50 practitioners to 2,000 practitioners. A significant milestone was the shift from the old premise in Grange Road to the current premise at Jalan Kechot, Eunos.
On 15th November, Shinnyo-en Singapore practitioners together with Shinnyo-en Singapore's friends from the Islam, Baha'i, Sikh and Taoism faiths from the Inter-Religious Organisation celebrated the 20th anniversary with performances from Shinnyo-en Singapore, Cheng San Community Club and Darul Aman Mosque.
Held at the Kampong Kembangan Community Center, partner representatives from Darul Aman Mosque, Bal'awie Mosque, Inter-Racial and Religious Confidence Circle (IRCC) and Ministry of Culture, Community and Youth (MCCY), graced the evening celebration. As part of the Buddhist community in Singapore, Shinnyo-en believes in encouraging discussions and interaction to promote inter-faith harmony and friendship.
Shinnyo-en Singapore 20th Anniversary