Pioneers honoured for promoting racial and religious harmony
Cherene
November 27, 2014
Comments Off

on Pioneers honoured for promoting racial and religious harmony
comments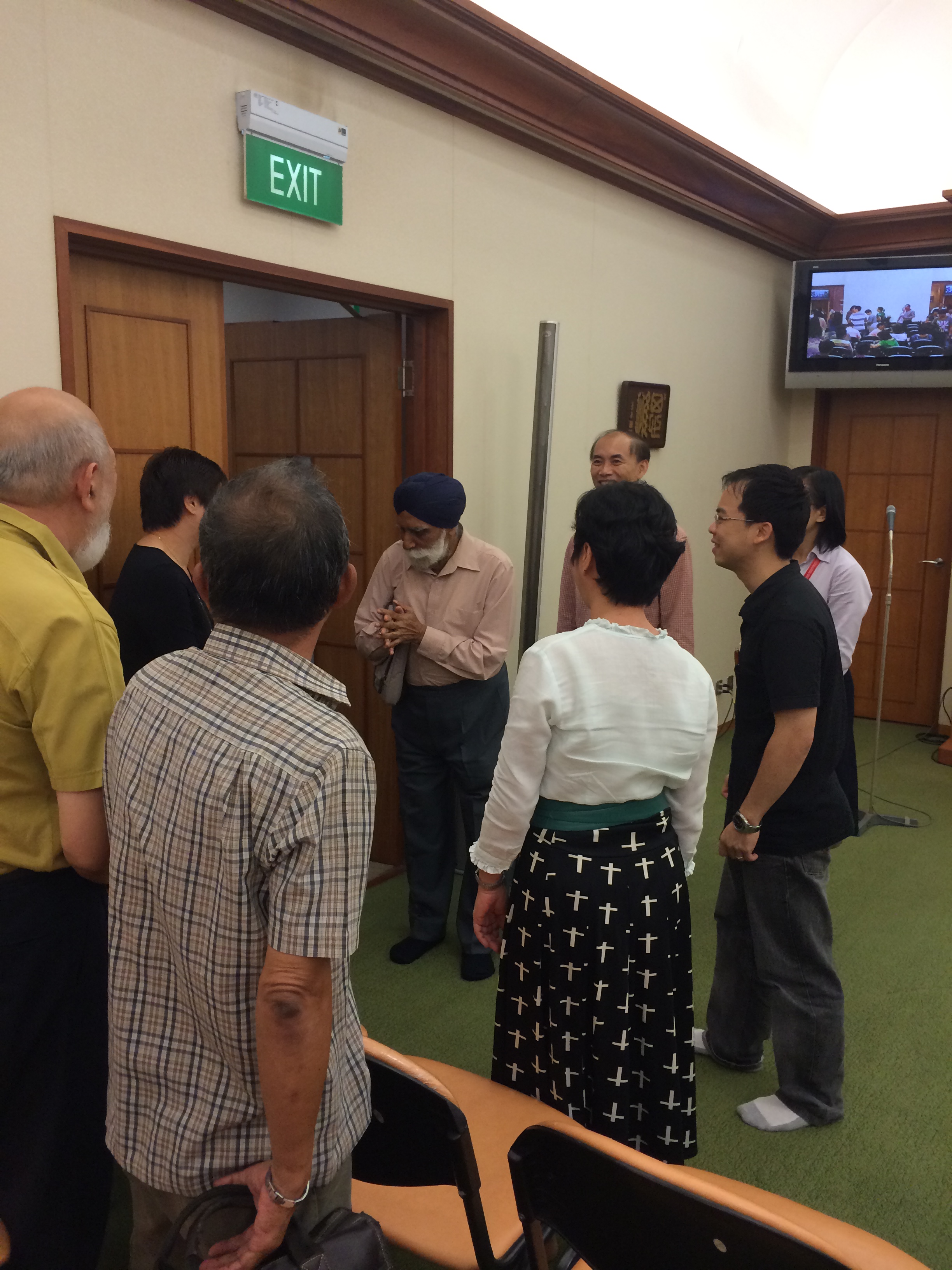 More than 200 religious and community leaders from the Pioneer Generation were honoured on 27 September at a tribute event organised by the Ministry of Culture, Community and Youth (MCCY).
Attending the event were pioneer leaders who have been active in promoting racial and religious harmony since Singapore's independence including the first chairmen of the Inter-Racial and Religious Confidence Circles (IRCCs) which was first set up in 2002 in the wake of the September 11terrorist attacks.
In particular, these individuals have played their part in contributing to racial and religious harmony in Singapore and serve as role models for young Singaporeans.